PRIVACY
CONTACT
Stockholm City Guide
If you want to find places in Stockholm where ABBA photos were taken, have a look at Sara Russell's book The ABBA Guide to Stockholm.

Below you will find a map of Stockholm where some of the attractions for ABBA fans are marked. Click onto the dots to jump to the details.

---
You can also have a look at a real Interactive City Map of Stockholm (zoom in by clicking on the magnifying glass symbol).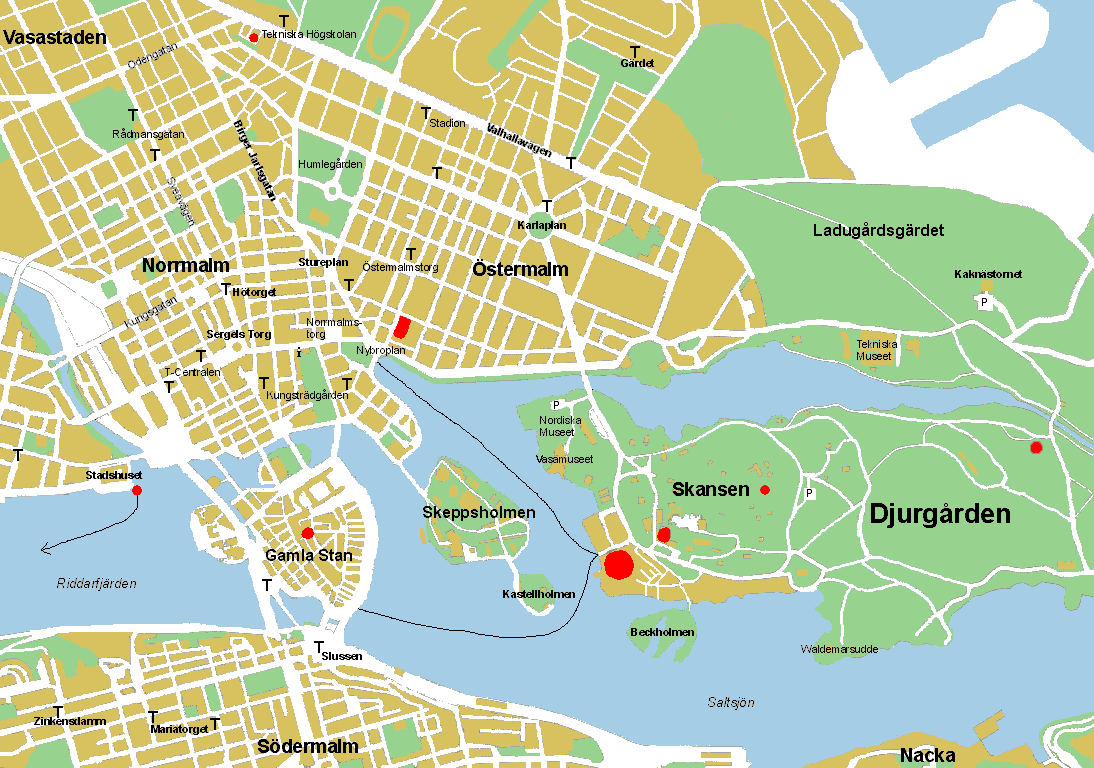 ---
Julius Kronberg's Atelje in Skansen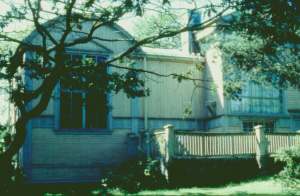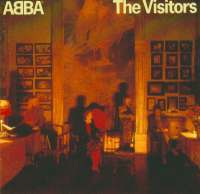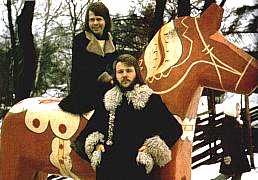 Located in Skansen, the large city park and zoo on the Djurgården island. The cover photo of The Visitors album was taken here. All the paintings to be seen on the record are still there and sometimes the building is open to the park's visitors.

The big wooden Dala horse is not far away, now located on "Orsakullen".


Take the bus 47 or a tram to Skansen.


---
Gröna Lund Amusement Park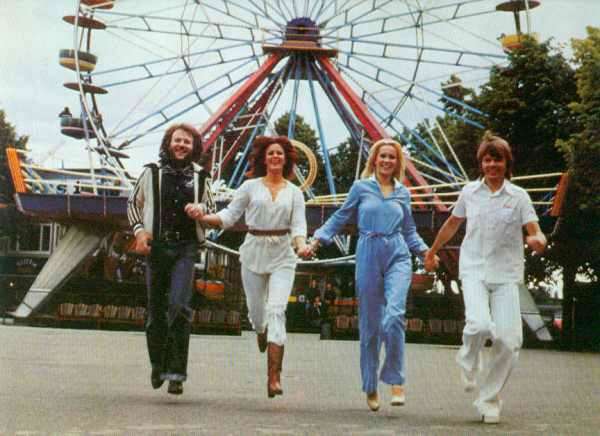 ABBA performed here in the beginning of their career. But the place is always very crowded. The most popular rides are the roller coasters, an 80 m high free fall tower and Spökhuset, a haunted house to walk through.
Gröna Lund is just opposite to Skansen's main entrance. The ferris wheel on the picture is no longer there, it was replaced by a small roller coaster in 2007.

Take the bus 47 or a tram to Skansen.


---
Cirkus Theatre
This theatre was rebuilt in 1997 for the Stockholm staging of Kristina från Duvemåla.
It is located next to Skansen's main entrance.

The musicals Chess and Mamma Mia! were also staged at the Cirkus.

Take the bus 47 or a tram to Skansen.




---
Former ABBA Headquarters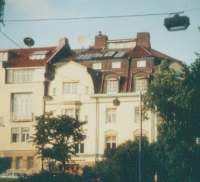 Polar Music owned this building in Baldersgatan 1 where Stig Anderson directed his record empire. Some pictures from inside are in the 1979 world tour programme booklet. Today the building is used by the police and has no more ABBA connections.

Next T-Station: Tekniska Högskolan







---
Drottningholm Castle Garden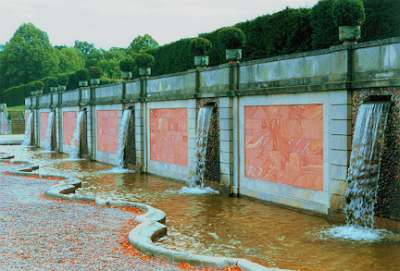 The royal family is living in this castle but parts of it may be on view. Some ABBA photos including the single cover of The Name Of The Game were taken in the garden behind the castle.

Take a bus from Brommaplan T-Station or a boat from Stadshuset to Drottningholm.


---
Rainshelter on Djurgården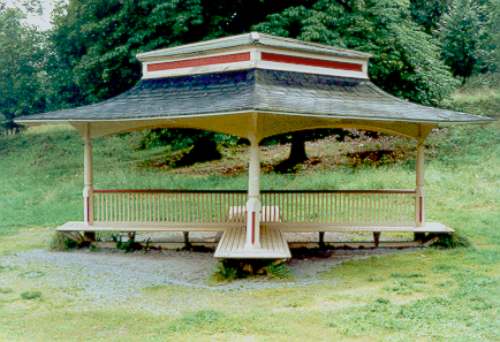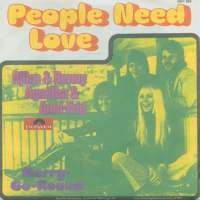 The cover photos for the "People Need Love" single were taken here.

It's just a short walk from the TV tower Kaknästornet. Cross the bridge to Djurgården and look to the right.



---
Stortorget in Gamla Stan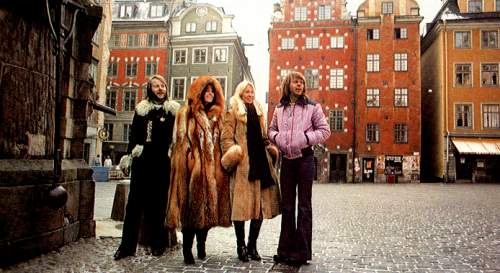 A big market square in the middle of the old town surrounded by many historical buildings and the stock exchange.


Next T-Station: Gamla Stan














---
Gothenburg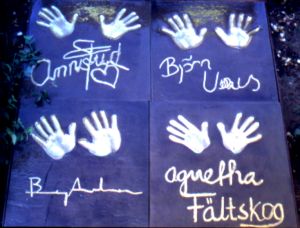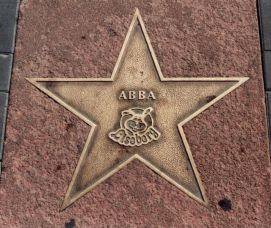 ABBA left their handprints at the Liseberg Amusement Park in Gothenburg.

They were also honoured with a star in the pavement which can be seen outside the park, next to the main entrance.


---
PRIVACY CONTACT HOME © 2010 ABBA-
Latest update: 31 July 2010